A Fast and Reliable
Pool Maintenance Company
We Service Pools, Hot Tubs, and Spas
We Provide Expert Services
at Affordable Prices!
To better serve you, our clientele is concentrated in La Jolla, Del Mar, Bay Park, El Cajon, Poway, Downtown San Diego, Clairemont, and Carmel Valley.
Using only the finest industrial-strength pool chemicals and materials, Sun Diego Pool Care maintains your water clarity and sanitation while providing a complete cleaning service for your pool. We remove all debris from your pool, brush where necessary, and maintain your filtration system. We routinely eliminate phosphate and metal buildup. We add the best water clarifier on the market to aid in filtration and to make your water sparkle. We inspect all pool systems and components to ensure proper operation.
We are fully licensed and bonded.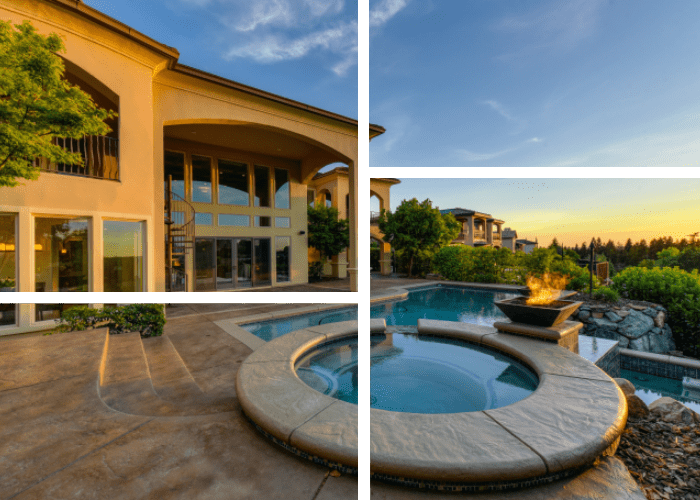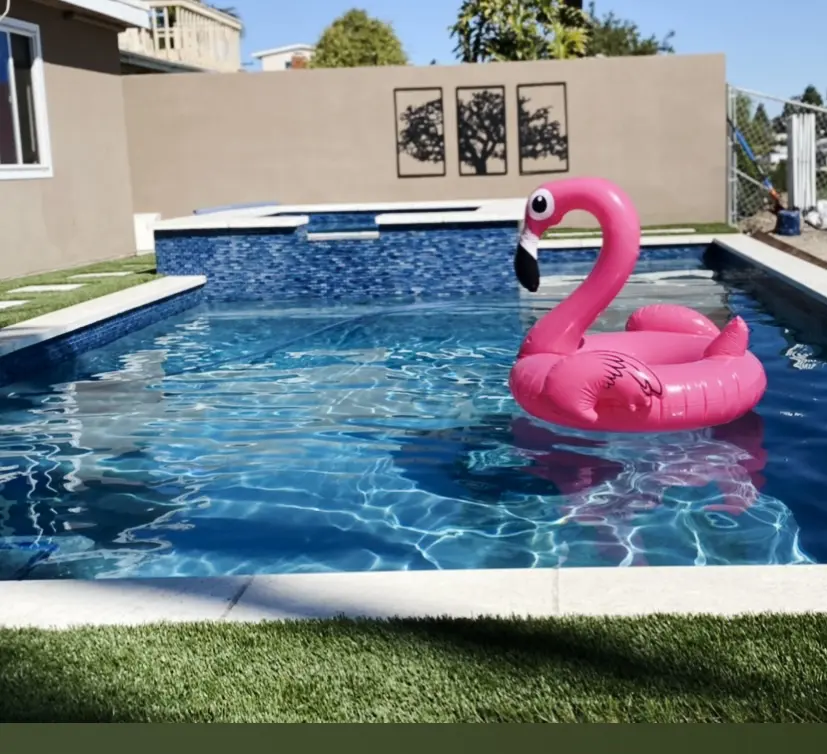 Regular brushing and vacuuming of the pool are essential. Manual vacuuming and brushing should be done at least weekly or depending on the plan. Dirt and debris consume chemicals and can stain the pool. Therefore, remove all leaves, debris, and dirt as soon as possible with a good cleaning. For heavy leaf accumulation, a "Power Vac System" is a must! It's a proven tool that's fast and easy…
Observe your pool daily and give attention as necessary to these other important cleaning tasks: Keep the pump and skimmer baskets clean—a clogged basket restricts filtration. Keep water level up—don't allow it to go below the skimmer opening.